How to do restoration work to a Victorian House
Are you interested in restoring a Victorian house to its former glory? It's a wonderful way to breathe new life into an old property. But where do you start?
Restoration is the term given to any kind of repair work done on old buildings. In some cases, it may involve replacing materials and structures that have deteriorated over time. Other times, it involves fixing things that were damaged long ago.
Victorian architecture usually refers to the period from 1840–1900 and came about due to the Industrial Revolution. During this time there was an emphasis on curlicues and decoration, as well as using new materials such as iron and steel in construction.
Restoring a Victorian property can be incredibly rewarding but also involves considerable dedication. To get started, it's important to understand the techniques that were used during this era and the materials that are historically accurate. 
There are many different types of restoration projects, including:
– Repairing cracks in plasterwork
– Restoring wood floors
– Replacing windows
– Removing wallpaper
– Repainting walls
– Installing modern plumbing systems
– Upgrading electrical wiring
– Renovating bathrooms
– Adding insulation
– Fixing leaking roofs
– Installing heating and cooling systems
– Redecorating rooms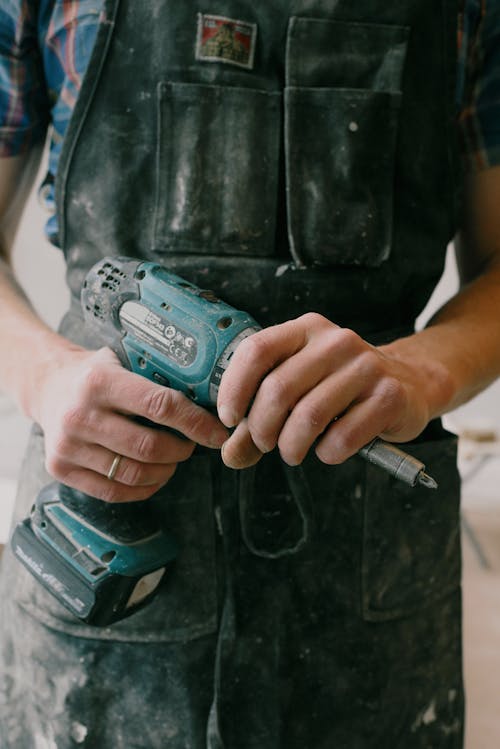 You might be asking why is a good idea restoring a Victorian house
Victorian houses are built with thick walls, high ceilings, and narrow windows. All these factors make them very energy efficient and to be sealed against insects and dampness. They also tend to be well insulated, so they keep heat inside during cold weather and cool air out during warm weather. These homes also use less water than modern buildings.
When you restore a Victorian home, you bring these features back into your new space, creating an environment that will be comfortable year round.
Why hire a professional renovation team to restore a home?
Hiring a professional renovation team to restore a home is beneficial as they have the expertise and experience to make sure all repairs are done properly and safely. They can also provide cost-effective solutions that save money in the long run while ensuring the home restoration is done according to local building codes and standards.
BOR Restoration has completed a full restoration project on a Victorian home located in Denver. The owner had purchased the home with plans to renovate but was unable to complete the work due to financial difficulties. After years of neglect, the home fell into disrepair. In order to save the structure, BOR Restoration took over the project and began restoring the home using traditional methods while also incorporating modern technology.