Have a helping hand to favor your small business journey


Small businesses are often overlooked in favor of large corporations. Despite their importance, however, small businesses face several challenges, such as limited access to capital and lack of expertise. In addition, these businesses often lack the resources necessary to succeed or fail properly. This leaves them vulnerable to failure.
How can anyone change this? By having a financial expert helping you get all that you need to succeed. Counting with someone like Man Nguyen from MN Financial Solutions LLC is the way to go. The expertise and financial knowledge get your journey a bit easier, just because you won't be running all over the place without knowing if it would work or not. Man Nguyen can give financial business models that can be best for you.
What are the best small businesses to invest in Texas?
Home Improvement Stores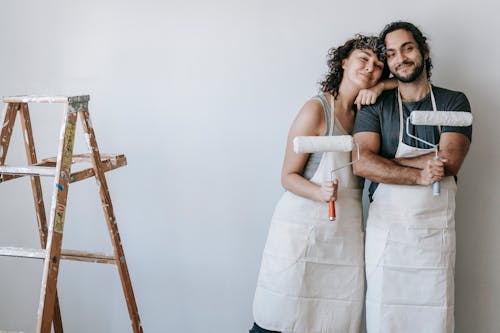 Texas is home to many small businesses, including those related to home improvement. These stores sell everything from tools to furniture to gardening supplies. Many of these stores have been around for decades, while others are newer establishments. Either way, they are here to stay.
Furniture Stores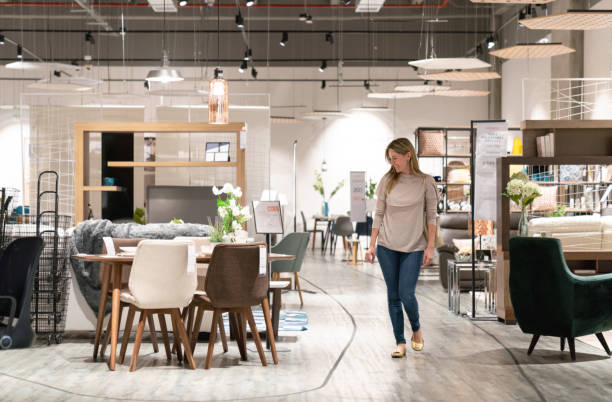 Furniture stores are some of the oldest types of business still operating in Texas today. In fact, some furniture stores date back over 100 years. Others are much newer, having opened their doors just in the last few years. Regardless of how long they've been in business, furniture stores offer customers a wide range of products at affordable prices and quality customer service.
Flooring Stores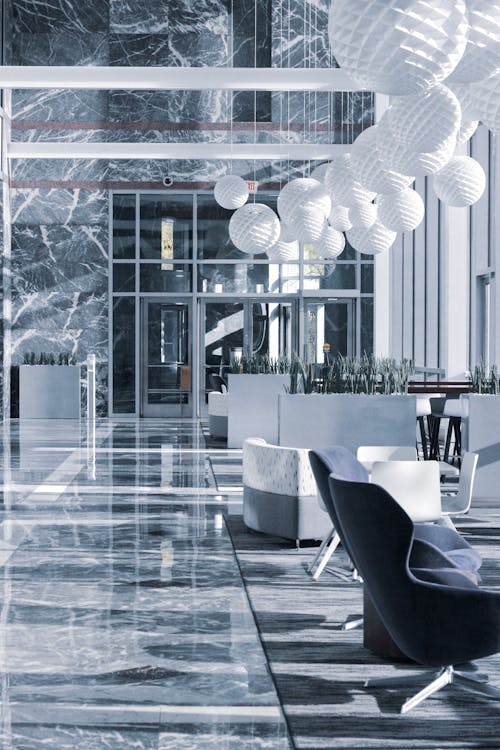 Flooring stores are similar to furniture shops in that they carry a variety of different flooring options. However, unlike furniture stores, flooring stores specialize in only one type of product. Most often, this is hardwood floors. Other popular choices include carpeting and tile. Flooring stores are able to provide their customers with a wide selection of products thanks to the use of online shopping.
Garden Centers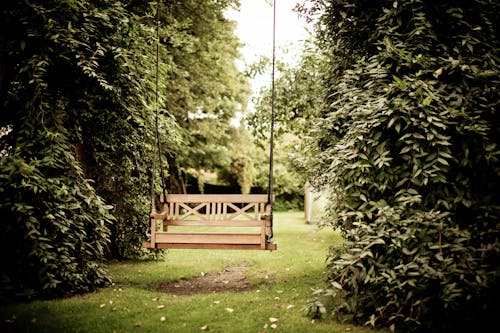 Garden centers are another great option if you want to buy flowers or plants. These stores are filled with beautiful flowers, trees, shrubs, vegetables, herbs, and even bonsai trees. Like hardware stores, garden centers are open seven days a week. Customers can shop until closing time without ever feeling rushed.
Lawn & Landscape Suppliers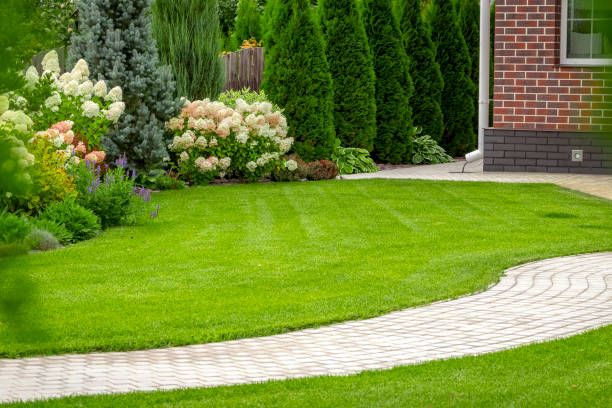 Landscaping and lawn supply companies are not necessarily tied to any particular region. Instead, they tend to travel throughout the country selling landscaping supplies. As a result, they can easily go where the work is. That means that landscapers and lawn care professionals can find them quite easily.
Nurseries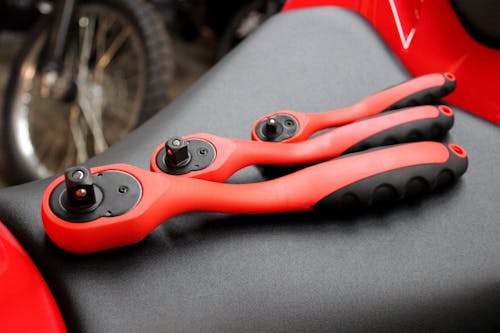 Nursery stores are another great place to look for plants. Unlike hardware stores, nurseries do not focus primarily on one specific kind of item. Instead, they deal in a wide array of plants, flowers, and gardening accessories. They are perfect for finding unique items that would otherwise be difficult to locate elsewhere.
Obtain Benefits of Investing in Your Small Businesses in the State of Texas
Man Nguyen from MN Financial Solutions believe in helping navigate the Texas changing market business owners and supporting local entrepreneurs. Let MN Financial Solutions help you create jobs and grow new enterprises, while also giving you access to capital for starting a business in Texas. The goal is simple for Man Nguyen — make it easier for people to build a life-changing career. Call today!