What was the state of Denver's real estate market in Q1 2022? What trends or developments should we expect to see in the future?
Denver has long been a hot spot for home buyers and sellers. The city boasts a robust economy, great schools, affordable housing, and plenty of job opportunities. For those who want to move to Denver, now is a good time to start looking at homes and condos, opening yourself in the real estate pool can be a matter of time to get the house that you want.
If you're interested in buying or selling a property, contact Stacey Dowling of Synergy One Lending today. She will help you navigate the Denver real estate market.
Q1 2022 Market Overview
The first quarter of 2022 has been a challenging time for real estate investors across the country. Despite the negative headlines, home prices are still rising in many markets, making this time period particularly attractive for those looking to invest in property. As buyers continue to return to the market, inventory levels have started to increase and sellers are now able to raise their asking price without fear of losing out on offers.
Denver Housing Inventory Rises Again
Denver housing inventory increased again in March, reaching its highest level since last October. With 6 months of supply at 1.7 months, Denver is well into a seller's market. This means that homes priced below $400k may not sell until they drop in value. Homes in the $700-800k range are likely to remain active for some time due to low-interest rates and strong demand.
Record Highs Continue Across Denver Metro
In January, record highs in the Denver metro area reach an average selling price of just over $500k. In February, sales activity was even higher with homes averaging over $600k. By March, average selling prices had dropped slightly but were still above $500k.
Why is this Real Estate Market Recap important?
Denver's real estate market is one of the hottest in Colorado. You should be aware of what is happening in this area so you are prepared for when the next opportunity comes along.
Because when you are buying or selling property, Denver is one of the best places in the USA to buy or sell a property. In fact, Denver was number 1 on our list for the past two years running. We want to make sure that you know what your options are in this market before you decide to hire an agent to find you a home.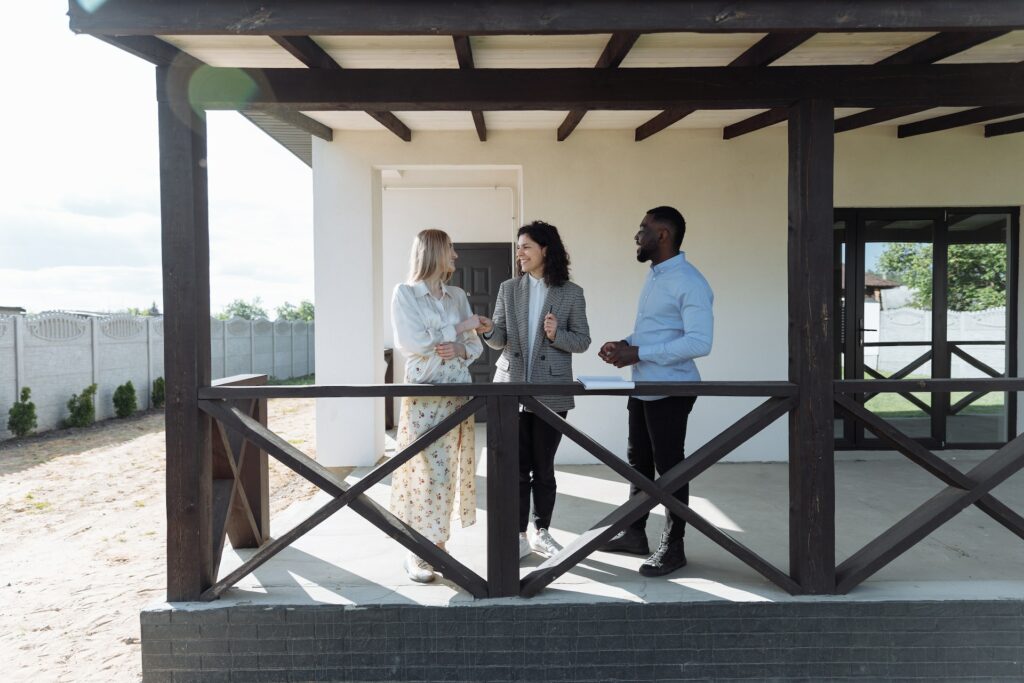 To help people find the right home, we need professionals to share knowledge about the market. When I searched online for "Q1 Real Estate Market in Colorado," I found tons of articles from different sources. However, I couldn't find one article that was written by someone knowledgeable about the market.
The real estate market has turned around so much in recent years. If I want to understand what's happening now, I need to go somewhere else besides Google and contact Stacey Dowling of Synergy One Lending, who gives the most attentive service, and can help you solve your real estate circumstance, and so should you.