How much should I spend on my first Denver home purchase? Buying a home is a big decision. Even though buying a home is often considered a safe investment, many people struggle with paying their mortgage every month. If you plan to buy a Denver house soon, here are some Tips and Tricks for first time Denver homebuyers this 2022 to consider before you start looking at houses.

Denver is one of America's fastest growing cities
According to the latest statistics from the U.S Census Bureau, the city's population grew 7% between 2010 and 2018. As the real estate market continues its upward trajectory, it's important to know where to look for affordable Denver houses. Nancy Henderson from High Ridge Realty has the knowledge and experience to help you on your first Denver home purchase.
 First-time homebuyers shouldn't go from current trends, they should keep many details that are within the housing market. From Payment Assistance Program fit for you, to listing all payment requirements properly, the tips and tricks first-time buyers must know are many, but not impossible to learn about.
Know Your Budget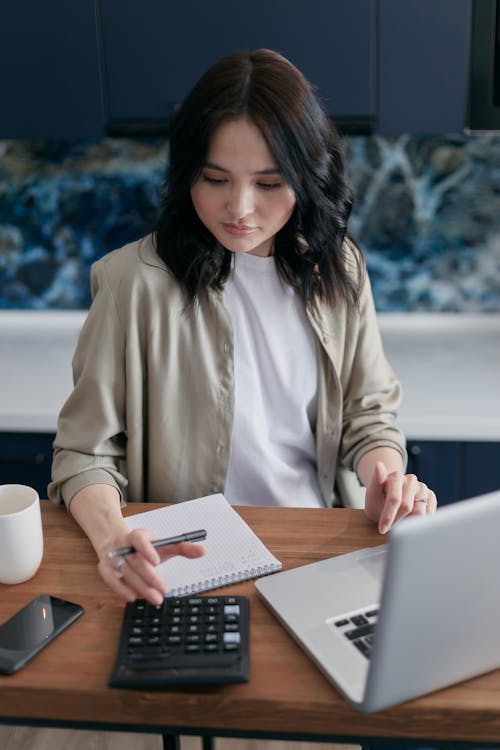 Before buying a house, know how much money you have set aside for the down payment, closing costs, and monthly payments. You should also consider what kind of mortgage loan you want (fixed rate vs adjustable) and whether you plan to rent out your current apartment before moving into your new place. If you're not sure about these things, talk to a real estate agent who specializes in helping people buy their first homes.
Find Out What Homeowners Insurance Covers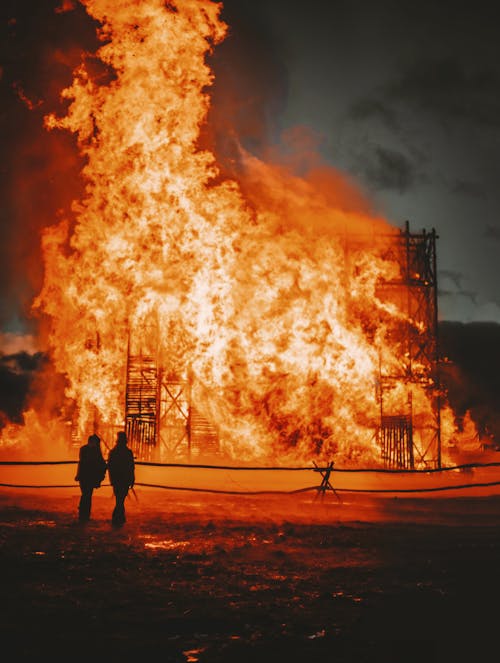 Homeowner's insurance covers damage caused by fire, lightning, vandalism, and theft. But it doesn't cover flood damage, earthquakes, termites, or mold. Make sure you get homeowner's insurance if you live in a high-risk area. Check with your local insurance company to find out what types of coverage they offer.
Get Preapproved for a Mortgage Loan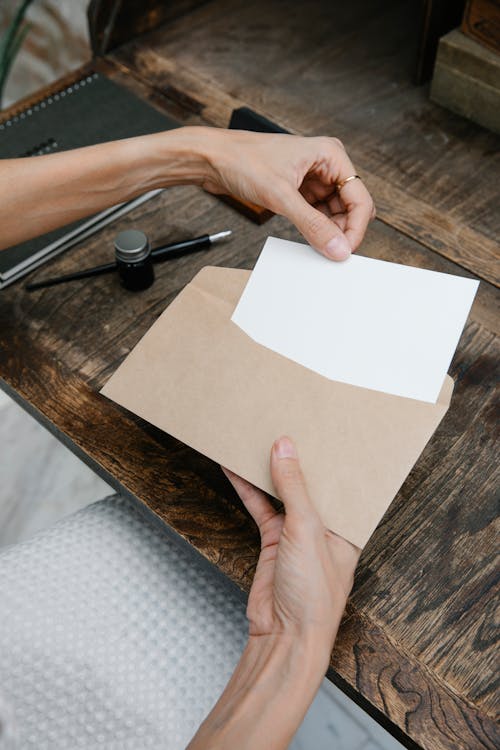 Once you've decided where you'd like to move, contact your lender to request a preapproval letter. A preapproval letter shows lenders that you're qualified to borrow a certain amount of money based on your income and credit history. Lenders use the information in the letter to determine interest rates and fees.
Shop Around for the Best Interest Rate
You may qualify for lower interest rates if you shop around for loans. Compare several different lenders' offers online at www.bankrate.com/mortgages. Once you've narrowed down your options, call each lender and ask them to send over any additional paperwork necessary to complete your application.
A major part of the process involves finding the right real estate agent


If you don't find one with experience and knowledge about your neighborhood and the area where you want to live, it's hard to imagine getting the best deal possible. So make sure you interview multiple agents before making any decisions.
A good realtor knows the market well and can help you find the best deal possible. Look for someone who is experienced in working with buyers and sellers in your neighborhood. Ask Nancy Henderson from High Ridge Realty what you need to see if you can have her as your team before settling on any other housing agencies.