Refinancing at the right time is good for everyone involved


You'll save money on interest rates and pay off your loan faster. And if you have bad credit or no credit history, refinancing may be just what you need to get approved for a mortgage. In order to make sure your home purchase or refinance is a great decision, here are some factors to consider before making any major financial decisions.
How much do you want to borrow? If you are looking to buy a house, don't go over the roof! A lot of people think they need to borrow upwards of 80% of their home's value, but this isn't always necessary. Just keep in mind that the lower the percentage, the cheaper your monthly payment will be.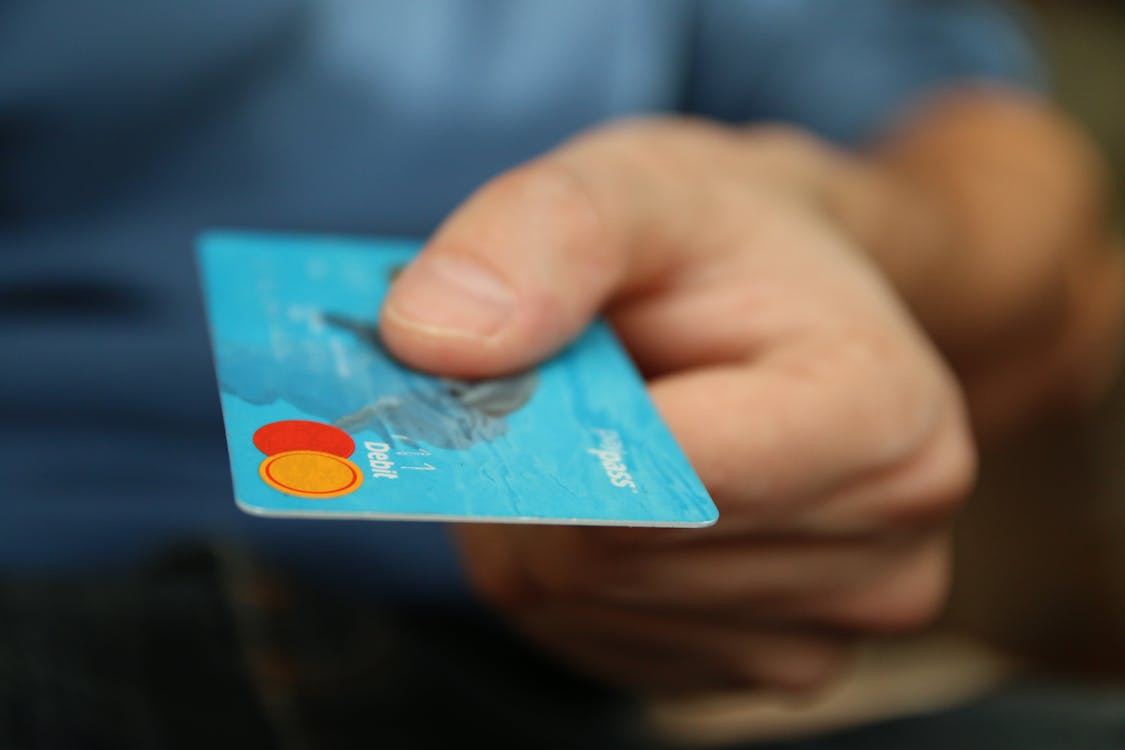 What kind of loan works best for you? There are several different types of loans out there. Fixed-rate mortgages are generally safer bets than adjustable rate mortgages (ARMs). ARMs tend to jump around in price based on inflation and market conditions. If you plan to stay put for a while, then fixed-rate loans work well.
Do you qualify for a mortgage? Don't let poor credit stop you from buying a home. If you have bad credit, you might not qualify for a traditional bank loan. But you still might qualify for a government loan or FHA loan. These options could help you get back on track financially.
Will you use the equity you have built up in your current property to finance your future home? When talking about refinancing, you should only borrow what you absolutely need to cover the costs associated with purchasing a new home. Equity doesn't count toward your debt limit. If you're planning to sell your current home first, you'll lose the equity you've earned in that property.
Don't risk it, check with an expert on the subject to take a decision


If your mortgage payment is lower than what you were paying when you got your loan, refinancing makes sense. It reduces your monthly payments and frees up some cash for other expenses. And it may save you money on interest charges as well. But there's one important thing to keep in mind: Refinancing carries risks.
Your home might decline in value over time, making your mortgage more expensive than when you originally took out the loan. Or you may find yourself unable to make all your scheduled payments after borrowing more money. So think long and hard about whether refinancing is really worth it., or contact Aaron Kerscher from Fairway Mortgage to have someone help you on this decision.